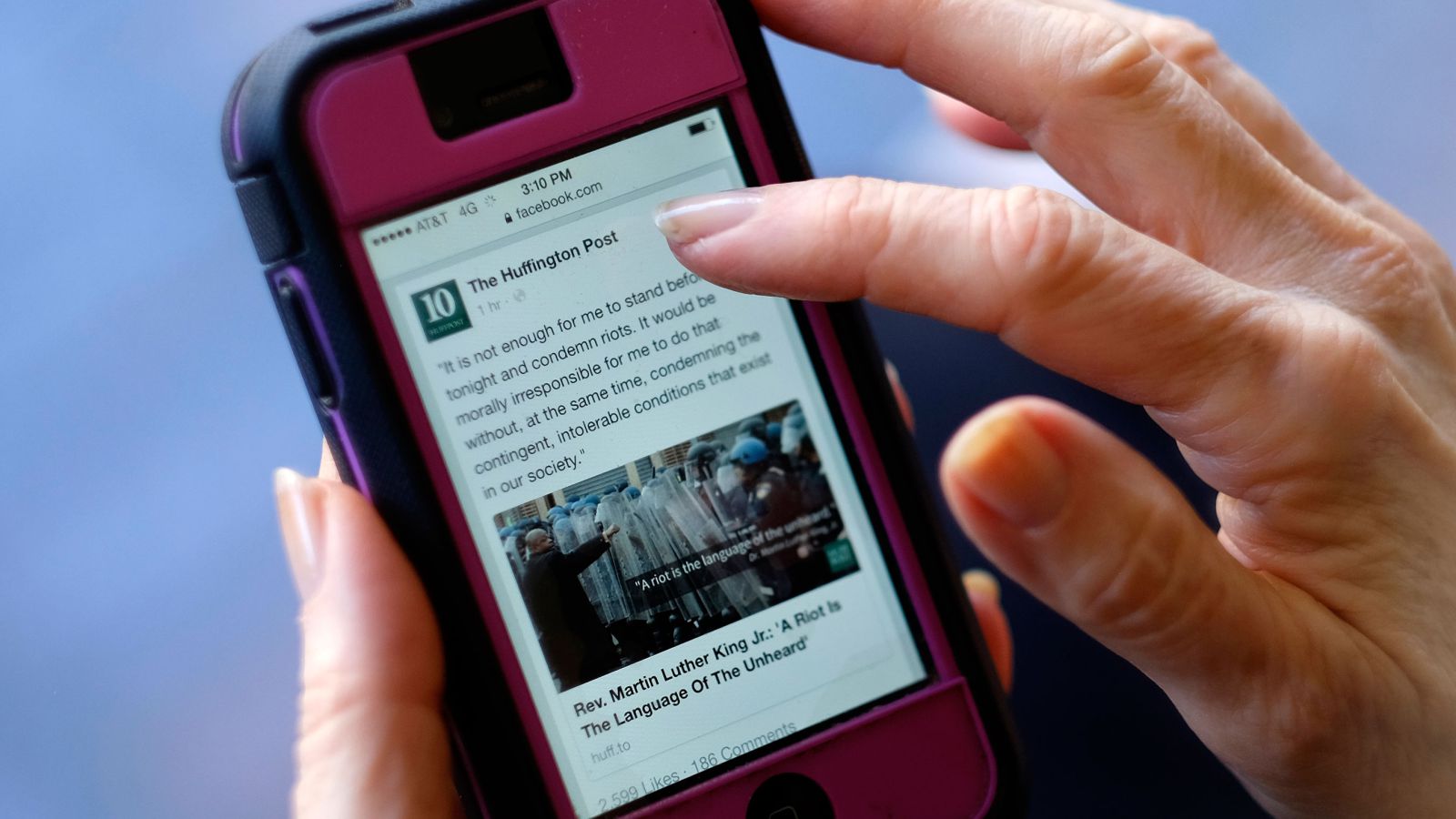 Trust in the media is down, online video use is up, more and more people get their news on mobiles and social media and consumers are still not willing to pay for online news. These are some of the key findings from this year's Digital News Report from the Reuters Institute for the Study of Journalism.
Here are five takeaways from the report, which is based on a survey of 50,000 online news consumers from 26 countries:
Social media for news is growing
Just over half say they use social media as a source of news, while around one in ten say it is their main source. Facebook is the biggest platform for finding, consuming and sharing news (44%), while over a quarter of 18-24s say social media (28%) is their main source of news, overtaking television (24%) for the first time.