Our red-hot summer newsletter is here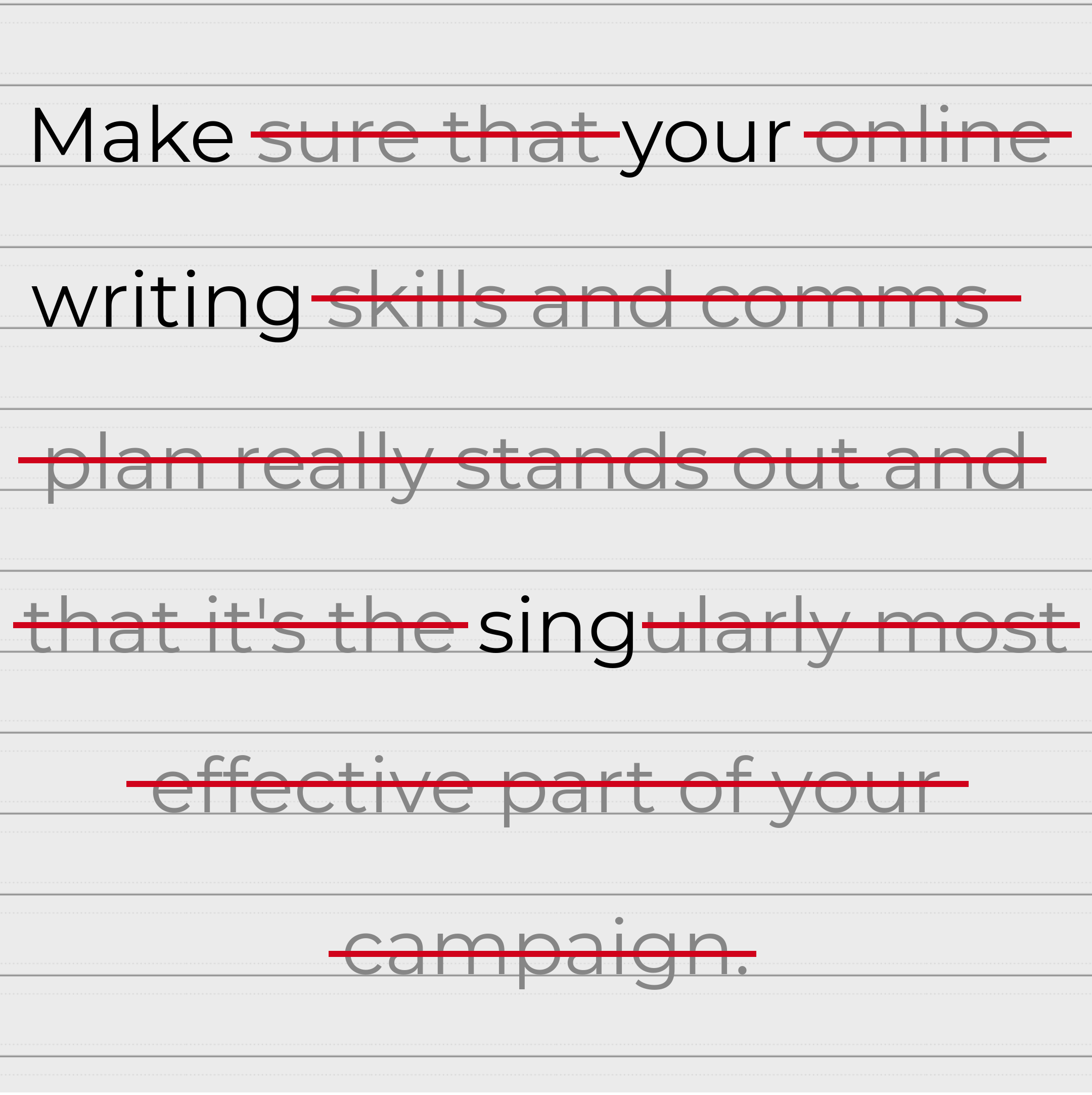 TAKE YOUR WRITING FROM YAWN-INDUCING TO JAW-DROPPING
Helping our clients write more accurately, clearly and succinctly is at the heart of what we do at Clear Europe. In the past five years we have provided writing training for Amazon, the European Investment Bank, the United Nations, Business Europe, Generali, European Disability Forum, MSD, Qualcomm and many others.
We're proud of the great feedback we get – like this last week from Blanca Juti, Heineken's Chief Corporate Relations Officer: "The tailor-made training Clear Europe provided was excellent. The trainers were engaging, had bags of expertise and had clearly done their homework. We left with lots of practical tips on how to write clearer and tell better stories. And it was fun!"
But we don't just coach others how to write clearly. We also draft speeches, op-eds, press releases and articles for our clients. And we edit and proofread their copy too.
Here's a sample of some of the work we've done:
Helping Heineken draft a particularly tricky press release.
Writing speeches for the CEO of Generali.
Advising the Open Society Foundations on writing punchier op-eds and speeches.
Editing the quarterly and annual reports of Allianz.
Writing up conferences for the European Trade Union Confederation.
If your organisation needs copywriting or editing assistance, don't hesitate to contact us for a quote.
---
BONUS BITES