Happy New-ish Year! Our January Newsletter is Here.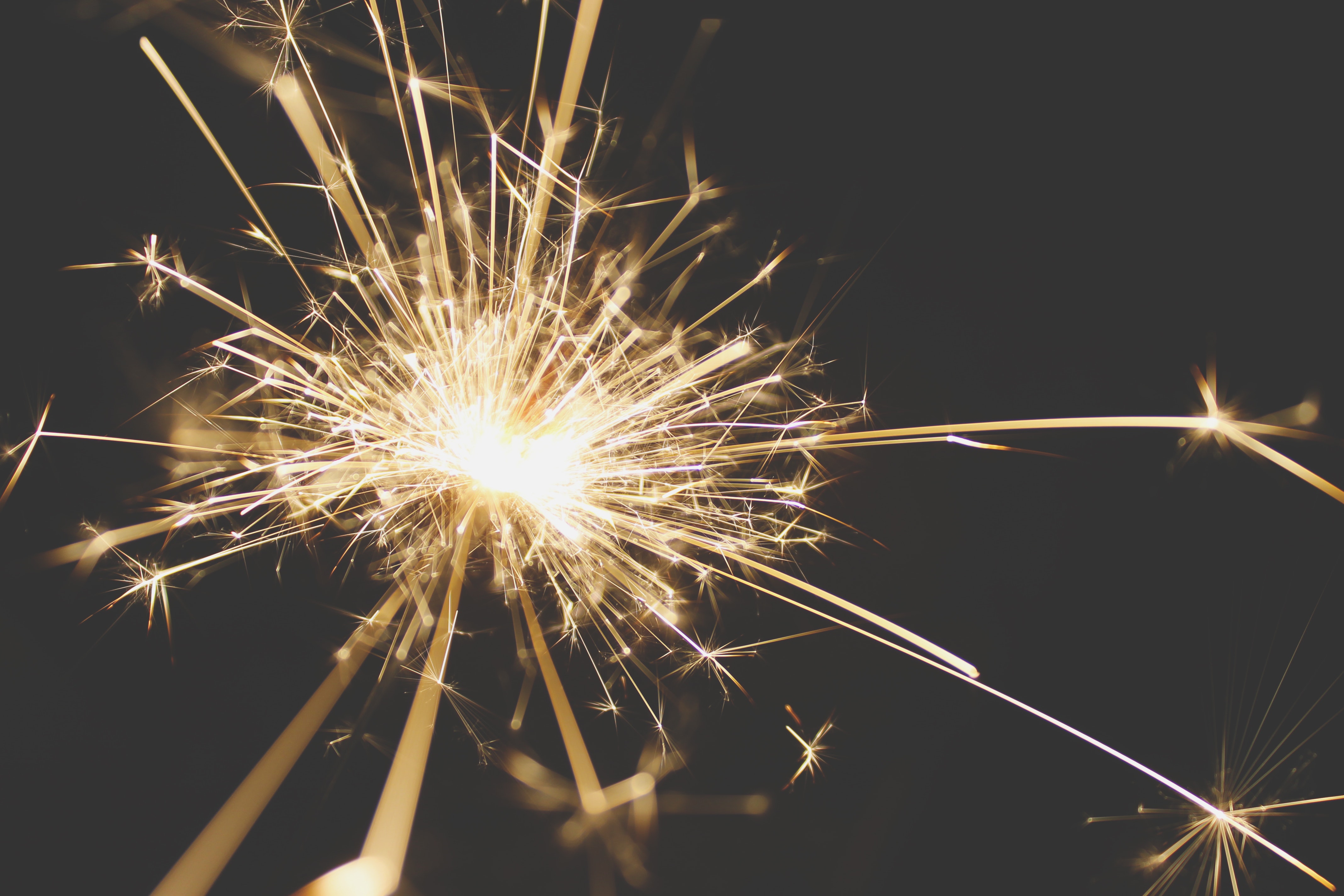 HAPPY NEW-ISH YEAR!
Now that we're settled back into our work routine after a relaxing holiday season, we'd like to wish everyone a sparkling and productive 2019.
We're looking forward to another great year of working together to make the world a clearer place!
---
SOCIAL MEDIA TRENDS TO WATCH IN 2019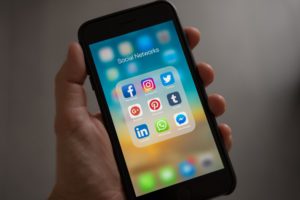 Is Snapchat dead? Should brands focus on creating content for stories rather than for news feeds? Does it make sense for organisations to even spend money on Facebook ads anymore?
Read our new marketing and communication manager Ali Colwell's thoughts on the major shifts facing social media this year. And get more insight into how users are changing the way they consume social media from someone young enough to use Snapchat but old enough to remember her MySpace Top 8.
---
DON'T DROWN POLITICS IN PROCESS. PLEASE.
January 25 was a historic day for Europe as the Greek parliament voted to end a 27-year dispute with its northern neighbour by approving the new name of the Republic of Northern Macedonia. But the social media response from EU institutions couldn't have been more different.
On the left, clear, sticky, personal and emotional language from the European Council president. On the right, a masterclass in how to drown politics in process and convert epoch-making into deadening jargon from the European Commission.
If you're interested in learning how to axe jargon, write clearer or use Twitter like a pro, get in touch. We're always happy to help the EU communicate better at this crunch time for the European project.
---
"NEWS IS NOT YOUR LATEST MARKETING GIMMICK"
In a world of tedious speeches, meaningless jargon and dull writing, how can you make your organisation's messages shine through?
In our latest trainer video, Managing Director Gareth Harding explains why he started Clear Europe five years ago and offers his tips on how to write clearly, understand what makes news and work effectively with journalists.
Gareth will be leading a workshop on 'how to write with impact' – speeches, op-eds andpress releases – on March 28. For more info, contact our co-organisers at the ECPA.
---
BONUS BITES